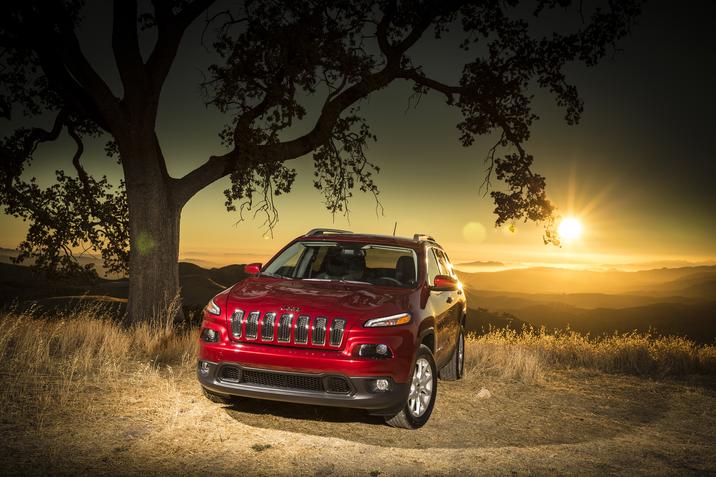 Jeep® is now offering its customers the new 2018 Jeep® Cherokee Latitude models available with an irresistible incomparable Tech Connect Package that comes with the innovative Uconnect skill for Amazon Alexa (Amazon's voice-activated service). Now buyers can connect to their vehicles like never before: use voice-activated requests to start and stop the vehicle's engine remotely and direct instructions straight to suitably-enabled NAV models. Not only that but you can also lock and unlock doors as well as monitor vehicle vitals such as check fuel levels – all at the sound of your voice – provided of course you have the required Alexa-enabled device. Test drive any
vehicle in the Jeep line
here at
Huntington Jeep Chrysler Dodge Ram
, conveniently located near
Smithtown, NY
and Hauppauge, NY.
Jeep Heightens Technological Advances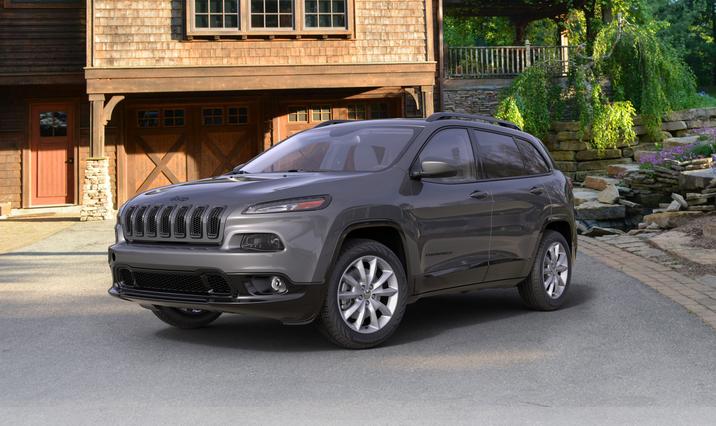 The legendary heritage of Jeep continues with the provision of in-vehicle connectivity centers that promote modern driving to unprecedented levels. Drivers are offered navigation options that promote a stress-free driving experience with easy access to well-designed maps and turn-by-turn directions transmitted through the in-house audio system.
Passengers can stay connected and be entertained – highly sought after benefits especially on long road trips and daily work commutes. By including the Amazon Alexa in the 2018 Jeep Cherokee Latitude's list of advanced features, Jeep meets with its consumers' growing need for improved innovation.
Details on the Tech Connect Package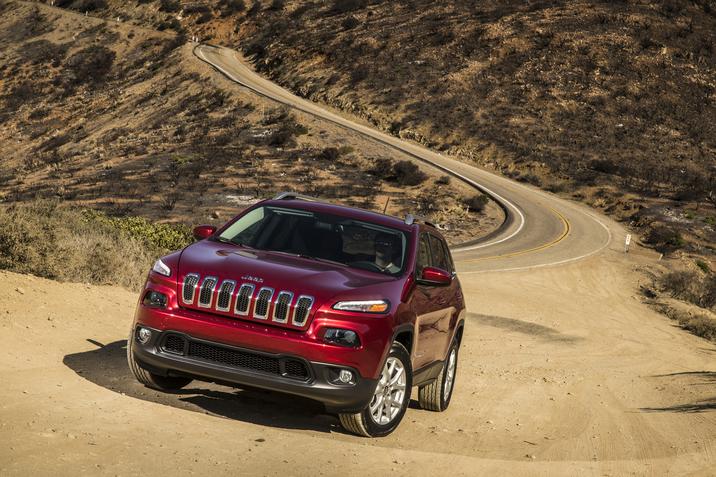 The latest Jeep Cherokee Latitude model offers consumers the option of the Tech Connect Package that comes with Amazon Echo Dot, Amazon Music Unlimited Family Plan (three-month subscription) a streaming service that provides access to millions of song items, as well as an additional subscription to Audible is included (for three months). All of these tech features and more will keep you and your passengers entertained and fully connected to the world you are exploring in your Jeep Cherokee.