Custom Order Your New Vehicle

Custom Order Your New Vehicle
Dear Valued Customer,
Due to the current inventory shortage across the United States, customers who are ready to purchase or upgrade out of their current lease are finding the process to be difficult and frustrating.
We at Huntington Jeep are aware of this situation and are doing everything we can to make your next purchase/lease a smooth transaction. We are willing to order, and even hold onto, your next vehicle as a way to ensure that
it will be ready when you are.
Ordering a vehicle ensures that you get exactly what you are looking for! This means no settling for a vehicle with less/more options and choosing everything down to the exterior and interior colors. Depending on the
vehicle, the process can take anywhere from 6-12 weeks. Remember, this is the second largest purchase you will make in your life, take this opportunity to get exactly what you want without settling.
Please contact Huntington Jeep for more information!
Sincerely,
Management
Select your Wagoneer vehicle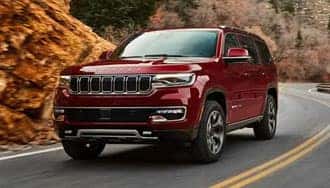 $69,440
MSRP* Starting at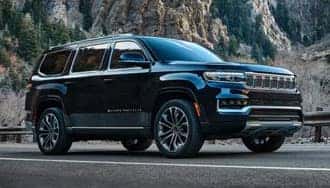 $88,440
MSRP* Starting at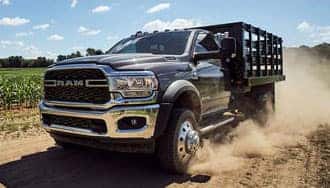 $36,100
MSRP* Starting at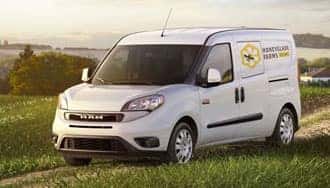 $25,065
MSRP* Starting at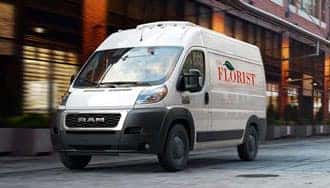 $32,340
MSRP* Starting at
Select your Dodge vehicle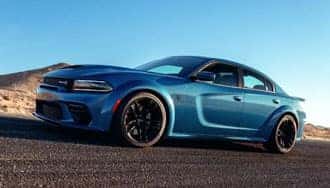 $31,125
MSRP* Starting at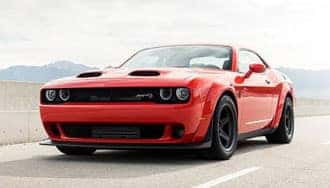 $29,065
MSRP* Starting at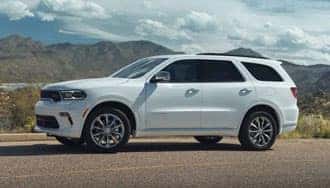 $32,962
MSRP* Starting at
Select your Chrysler vehicle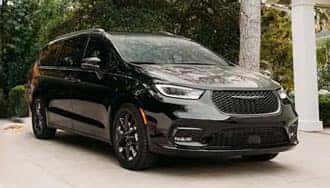 $35,820
MSRP* Starting at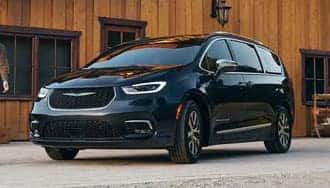 $44,920
MSRP* Starting at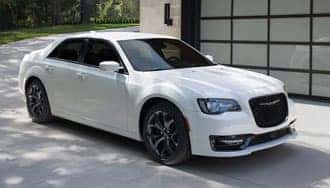 $31,540
MSRP* Starting at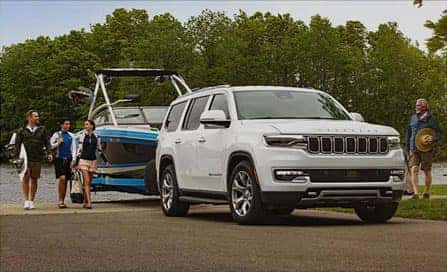 Shop the entire Jeep, Chrysler, Dodge and Ram lineup online, including all available trims and packages.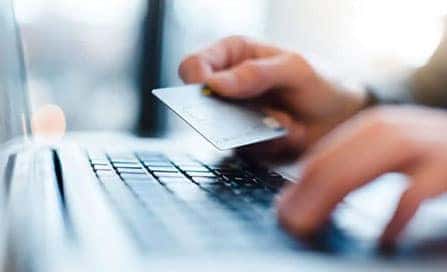 Our finance managers are ready to ensure our customers get the right finance program at the most competitive rates.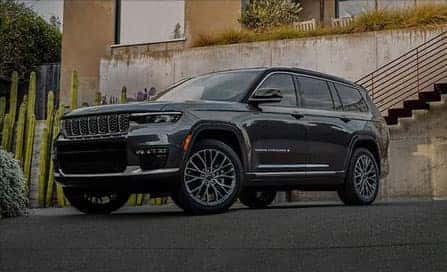 Delivery
Once you've selected your desired vehicles and options online, we can arrange delivery directly to your door.
FAQ
Can I buy it online and have it delivered?
Yes, you can shop our entire inventory online at Huntington Jeep Chrysler Dodge Ram and we'll deliver it to your door.
Can I order a SUV online?
Yes, you can shop the whole lineup of Jeep, Chrysler, Dodge and Ram SUV's and off-road vehicles from the comfort of your own home.
How long does it take to order a new vehicle?
Delivery times may vary based on availability. Please contact us for more details.
How does buying a vehicle online work?
Once you've found the vehicle that's right for you, you can get a credit check, see your available financing options, get an estimate on your trade-in and select your vehicle warranty, all online. Once you've signed the contract, you can schedule the delivery of your new vehicle through a participating dealership. If you have any questions, feel free to contact us.