Why Buy at Huntington Jeep Chrysler Dodge Ram?
In this era of giant corporate dealerships and cookie-cutter buying experiences, it's easy to think that the old-fashioned way of buying a car from a small-town dealership has disappeared. However, our Jeep, Chrysler, Dodge and Ram dealer in Huntington is proof that this isn't the case. In fact, we're proud to say that our style of doing business continues to be rooted in personalized service and long-term relationships. Our family-owned and -operated dealership isn't just here to sell you a car -- we want to be here for all your sales and service needs both now and in the future. It's why we pride ourselves on delivering genuine, top-notch customer service.
These principles have led us to become a local destination for anyone looking to buy a new Jeep, Chrysler, Dodge or Ram in the Huntington area. When you visit our state-of-the-art showroom, you'll be met by a team of veteran sales consultants who know Chrysler products inside and out. It's on the strength of this team that we've gained renown as a reputable and honest car dealership, something that's underscored by the fact that we don't charge dealer fees. It's just one way we strive to provide every customer with the most transparent, honest pricing information possible.
If you're ready to discover our first-rate sales and service offerings, contact Huntington Jeep Chrysler Dodge Ram today to meet with our Ram finance team or check out our latest Jeep lease specials. Whether you want to buy a used Ram or Chrysler with confidence or lease a new Dodge, you'll find that you'll be hard-pressed to work with a more experienced and conscientious team. Visit us today to learn more.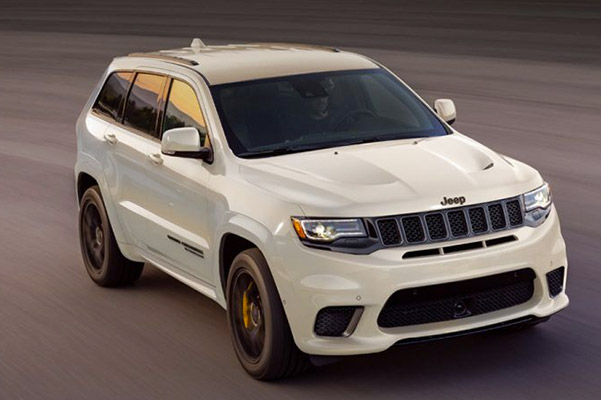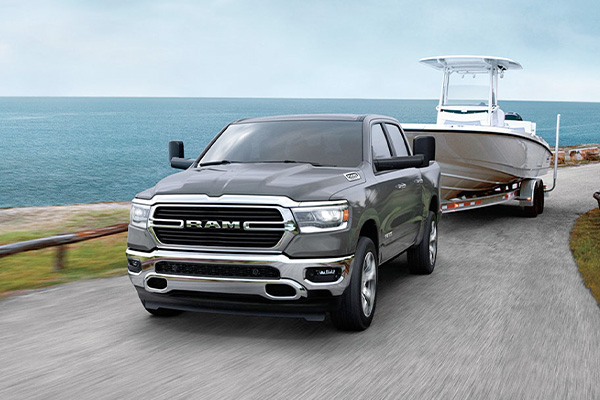 More Reasons to Buy from Huntington Jeep Chrysler Dodge Ram
We have a great selection of used cars for sale in Huntington. You'll find pre-owned Jeep SUVs, used Ram trucks and many other excellent pre-owned offerings, all with our unique 10-year/100,000-mile warranty.
Our Jeep and Ram service center is a full-scale, state-of-the-art local repair shop. We'll take care of Dodge repairs, complete Chrysler maintenance and even order your favorite Mopar parts and accessories. We also have service loaners available upon request.
We don't charge dealer fees. We do our best to offer the most transparent pricing possible, which means no gimmicks and no bogus fees. We play it straight so you know exactly what you're paying -- and can feel good about it.
We're family-owned and -operated. We don't own any other dealerships and our roots are planted right here in Huntington. The customers we sell to are our friends, neighbors, family.
Our first-class customer service was recognized in 2021 with the prestigious Customer First Award. For more on our service, go right to the source by checking out Huntington Chrysler Jeep Chrysler Dodge reviews.
We've been big into preordering new cars for our clients for years, which means we know exactly how to navigate factory order process. When you want to custom order a new Jeep or Dodge, trust us to take care of it for you.