Jeep® Wrangler Reduces Environmental Impact by 15 Percent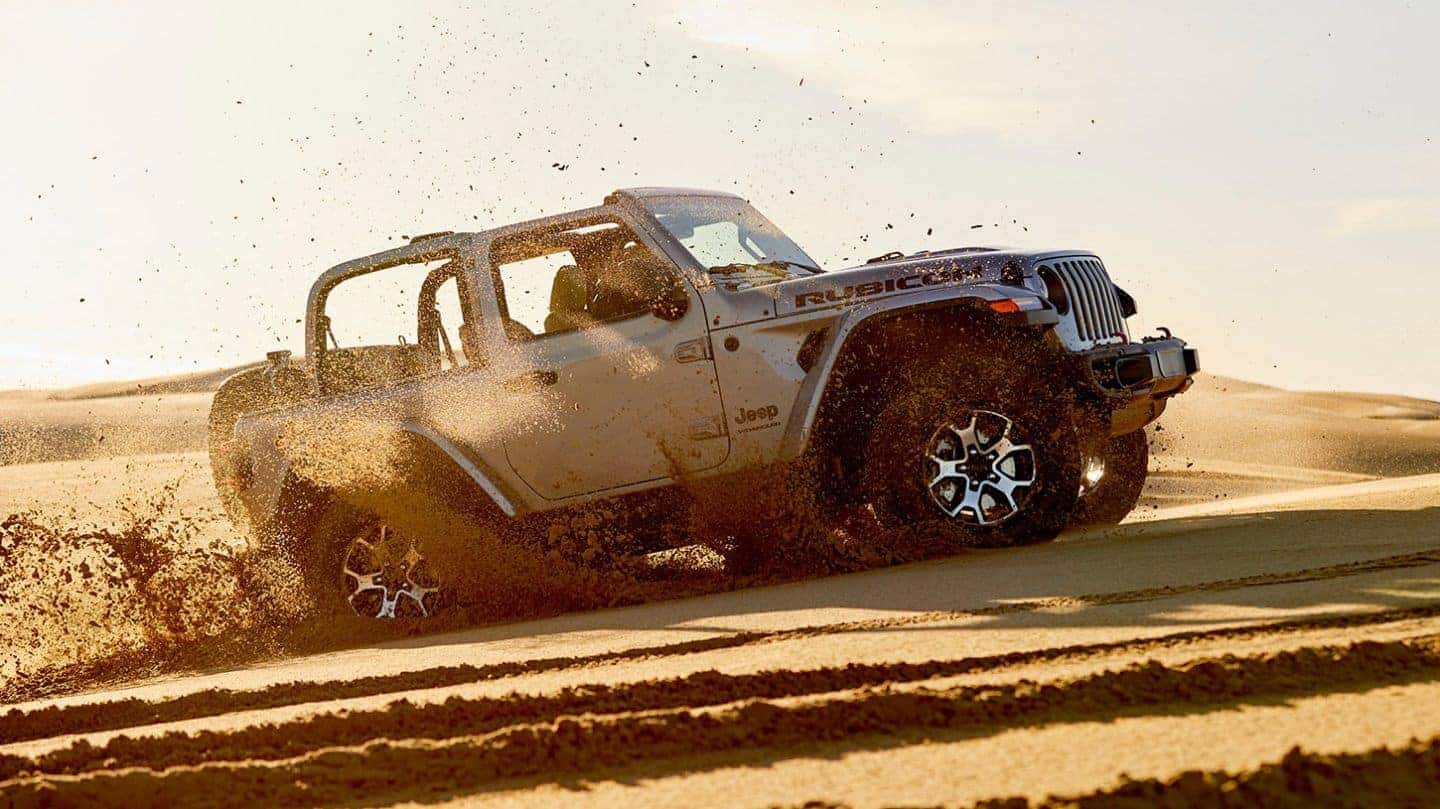 In a time when the automotive market has its focus on lessening the environmental impact in a drive to protect the planet, it is heartening news when auto brands like Jeep® Wrangler make significant gains in their efforts. Visit Huntington Jeep Chrysler Dodge Ram near Smithtown, NY, and get pre-approved for your next vehicle. 
How Global Warming Potential Is Assessed
In determining environmental impact and the level of improvements gained, the FCA In its continuing efforts to monitor and reduce the environmental impact of its vehicles, FCA has completed its latest compares a model with a previous generation of the same model using the Global Warming Potential (GWP) analysis. Using this method, the Jeep® Wrangler Unlimited (2018 model year) was found to have a lower GWP – as much as 15 percent – compared to the predecessor. 
The GWP analysis takes into consideration multiple factors including design, ride performance and production processes such as materials use, the fuel consumption of the vehicle as well as the environmental impact in the process of the production and delivery of fuel. Weight reduction, corrosion resistance, and greenhouse gas (GHG) emissions are all measured. Huntington Jeep Chrysler Dodge Ram located in Huntington, NY is a reputable Jeep® dealership offering customers unbeatable Jeep® Wrangler lease deals.
Jeep® Wrangler Unlimited Boasts A Plethora Of Technology
A 2.0-liter turbocharged I-4 engine sits nestled under the hood of the Jeep® Wrangler Unlimited integrated with engine stop-start (ESS) and paired to an FCA-designed TorqueFlite eight-speed automatic transmission. The decreased environmental footprint achieved is a result of a combination of motivations including equipment such as these.
Find unbeatable Jeep® Wrangler Unlimited specials at Huntington Jeep Chrysler Dodge Ram. This is an ideal opportunity to take a closer look at the 2020 Jeep® Wrangler if you are in the market for a new vehicle. We offer a central location, convenient to customers near Smithtown, NY, near Hauppauge, NY, near Dix Hills, NY and near Commack, NY