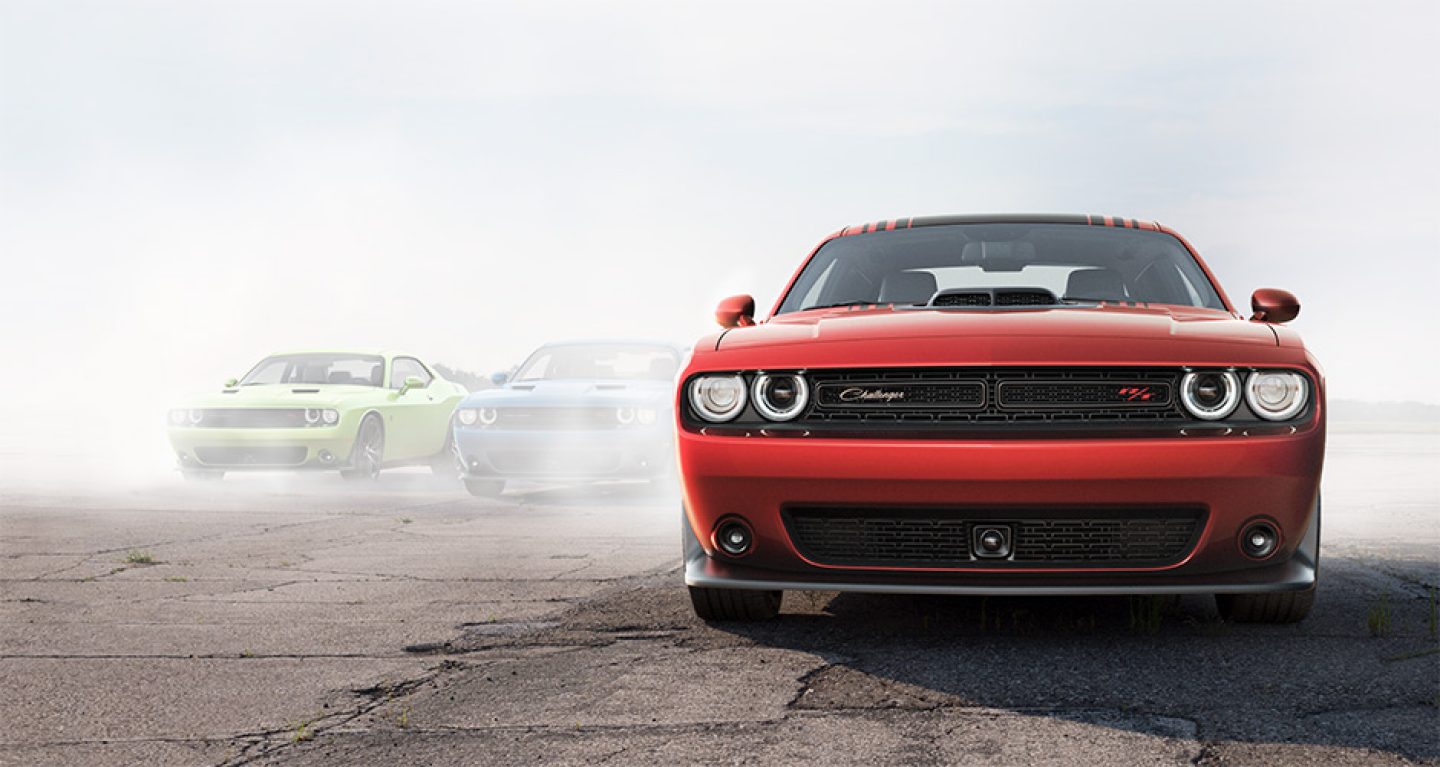 This year FCA is dominating the market with awards. To add to their ever-growing list, IHS Markit honored FCA with five new awards for customer loyalty. Four of FCA's vehicles are again in the spotlight for having the highest customer satisfaction in the years after purchase. The Dodge Challenger, Jeep Wrangler, the Jeep Grand Cherokee, and the Ram 1500 stood out among the crowd, and we are honored to carry these models here at
Huntington Jeep Chrysler Dodge Ram
near
Commack, NY
and Dix Hills, NY. Learn more and test drive today!
FCA Models Took Home Loyalty Awards from IHS Markit
The 2017 Jeep Grand Cherokee, Dodge Challenger, Jeep Wrangler, and Ram 1500 all earned top honors in their respective segments. The Jeep® Grand Cherokee earned highest model loyalty in a non-luxury mid-size SUV segment. This is its fourth year in a row, and the Grand Cherokee's ninth time winning the segment since the Automotive Loyalty Awards first began.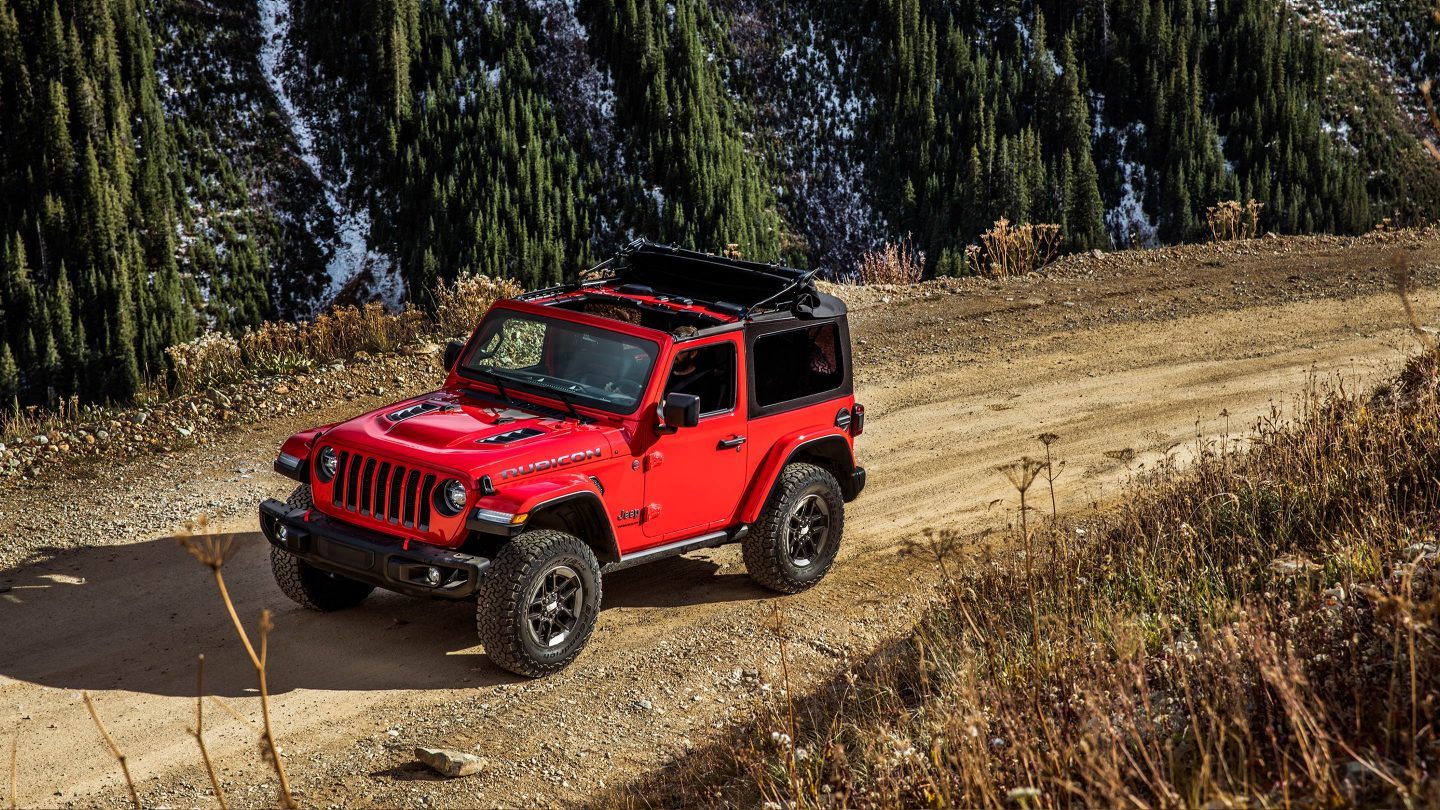 Following suit is the Jeep Wrangler. It too earned highest model loyalty in a non-luxury compact SUV segment, and it was the Wrangler's second year in a row. The Ram 1500 earned top respect for its second time in a row in the non-luxury full-size half-ton pickup segment. For all of the speed demons out there, the Dodge Challenger earned highest model loyalty in the non-luxury mid-size sport segment, for its sixth time nonconsecutively since the awards started.
About the IHS Markit Awards
IHS Markit works hand in hand with owners, dealerships, and other firms to stringently observe buying habits and feelings about the automotive models consumers are buying. Loyalty is rated based on customers continuing to purchase the same models over and over again. Surveying and studying the customer's feelings, concerns, and buying habits allows IHS to note what models have the highest customer satisfaction rate, and which ones are building the most company devotion.
If you are interested in any of IHS Markit's top-awarded models, contact us here at
Huntington Jeep Chrysler Dodge Ram
. Our experts will be able to walk you through the buying process, and make sure you leave happy with your new vehicle purchase. Test drive the 2018 versions of these models, including the impressive
2018 Jeep Grand Cherokee
, take the
2018 Dodge Challenger
out for a spin, or test drive the powerful
2018 Ram 1500
. No matter what you are looking for, we've got you covered. Contact the professionals near you today to test drive new vehicles in
Huntington, NY
.